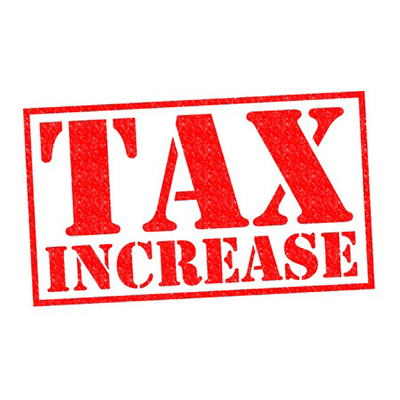 The Montgomery County Council unanimously approved a bill that would raise an extra $200 million for the County Executive's proposed Fiscal Year 2017 budget.
The Council is seeking to fund nearly $1.72 billion in construction projects for Montgomery County Public Schools (MCPS). Expedited Bill 15-16 would allocate an additional $200 million for Fiscal Years 2017-22 for capital projects to increase school capacity and improve buildings.
In addition to school construction, $5 million would be set aside annually to assist low and moderate income households with rental assistance.
The Council plans on paying for the projects by increasing the recordation tax by $1 per $500 and the recordation tax premium by and additional $0.75 per $500 during the sale or refinancing of real estate. The tax premium only applies to sales and refinancing above $500,000. First time homebuyers would receive an exemption for the first $100,000 of their home purchase.
Council President Nancy Floreen was the lead sponsor of the legislation.
"As parents well know, and testified to earlier this spring, our schools are bursting at the seams," said Council President Floreen in a news release. "While nobody likes the idea of increasing taxes of any kind, our needs are great, and the recordation tax is the most progressive approach to meet the needs our residents have clearly identified as their top priorities. The recordation tax is just one piece of what I call an 'education first' budget that will finally give our students some long-overdue relief."
The new law is scheduled to take effect from September 1, 2016.